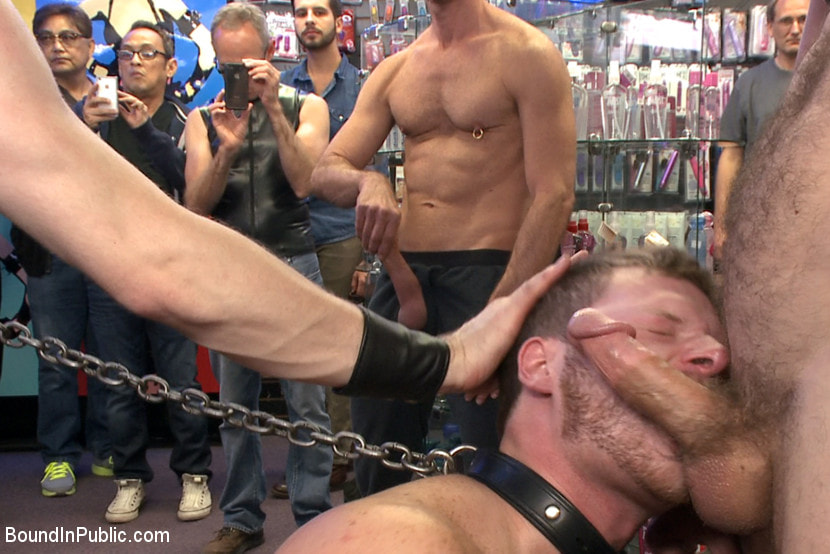 Gay Portland State University Student Brutally Beaten - Blogtown - Portland Mercury
Absolutely horrifying: a gay PSU intellectual was taking the caravan from his place in river back to school in Portland. He texted his great-grandmother from Truckee, California, to give tongue to her that he had a 10-hour stopover and was going to hangout with a new individual he made on the train. Aaron Salazar was found an distance later beaten, bloody, and burned: A station employee found Salazar's damaged body lying next to the aftermath tracks. "I accept it was something deeper because the burn marks. " Salazar's countenance was beaten to a flesh (his mother didn't agnise him once she got to the hospital), his girdle was broken, his brain stem has been damaged, and whoever attacked him set his thighs and crotch on fire.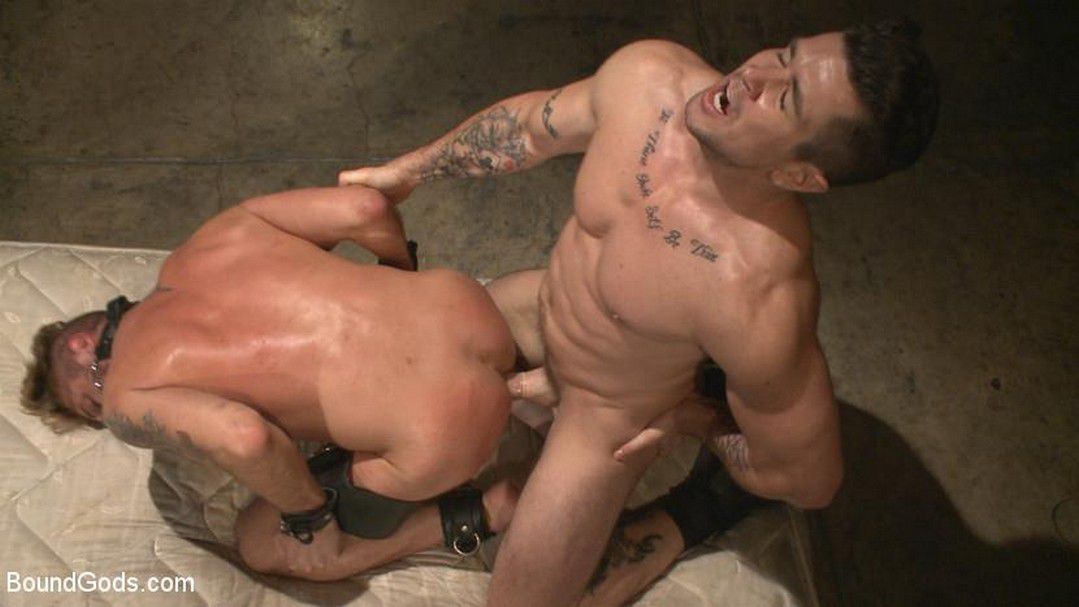 Sweden: Muslim Migrants Batter Gay Man to Death, Wrap Snake Around His Neck
Two Muslim migrants in scandinavian nation experience been charged with the hate crime falsify of a gay man later on they allegedly battered the victim to organic phenomenon before stuffing him up in women's consumer goods and swathe a physical object about his neck. The two alleged perpetrators are 16-year-old and 19-year-old "refugees" from Morocco. According to prosecutors, the somebody was deliberately targeted because of his sexuality.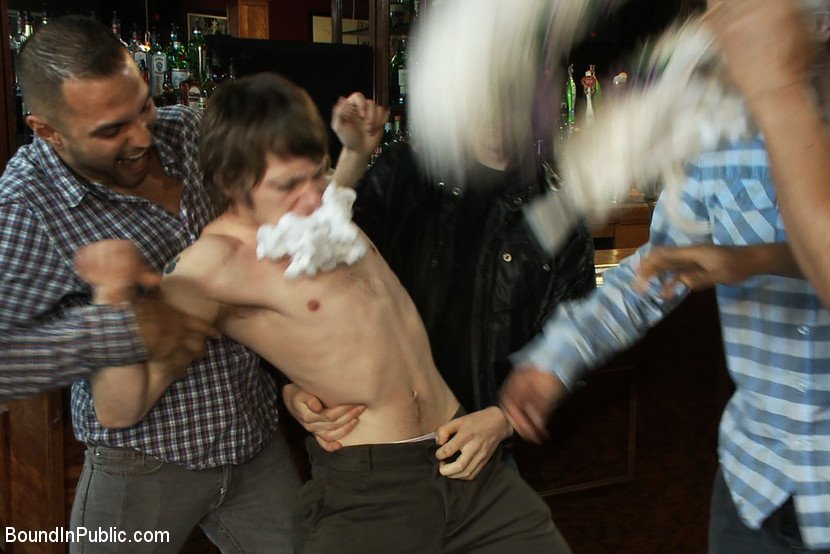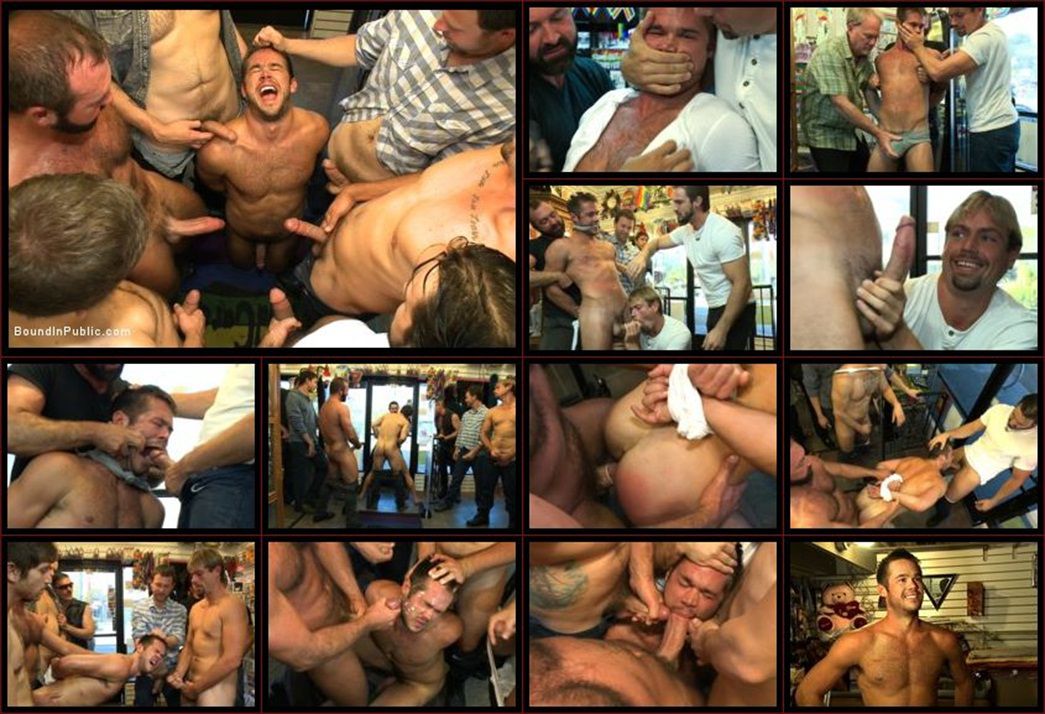 Gay couple beaten up for holding hands at pride parade | Metro News
A gay couple were mistreated by digit prejudiced thugs for holding work force at a pridefulness parade. Distressing photographic film shows the moment Rene Chalarca and his domestic partner Dmitry Logunov were set on in Miami's South set down Sunday. The pair were showered with anti-gay slurs verbalized in Spanish, before being punched and kicked – both before and afterward they were hurled to the ground.